Retiree Corner
Local 32's Heritage Resource of Wisdom, Knowledge, Experience and History. We would like to congratulate our newly retired members and thank each and every Retiree for their years of work and service as a Local 32 member.
Questions & Answers
Who can I call when I am ready to retire?
Call the Union Hall directly (425) 277-6680 and ask to speak with your Agent
Who can I call to update information?
Call the Union Hall directly (425) 277-6680 and give the Receptionist your new address or phone number
Who can I call to report a death of a fellow retiree?
Call the Union Hall directly (425) 277-6680 and ask to speak with the Office Manager
When do I receive my membership pins of service?
Every 5 years beginning with your 25th year of service
Who do I call for a benefit question?
Call the Trust Office (Zenith-American for Building Trades or Pacific Coast Metal for Metal Trades). See the Links page for direct web access.
Do my pension checks come from the Union Hall?
No, they come directly from Washington State Pension or National Pension
When do I fill out the Medicare part B?
Three months prior to reaching the age of 65
---
Resources
Click to go to Links & Resources
---
Monthly Breakfast Meetings for Retirees
Building Trades
Metal Trades
When
Every Thursday
1st Wednesday of the month
Where
Currently rotates between:
Flo Anna's Diner in Seattle;
Voula's Good Easts, Mountlake Terrace;
Saw Mill Café' in Mill Creek;
Denny's in Bothell
Tommy's Restaurant, Renton
Time
7:30 am – 9:30 am
--
Contact
Contact the business office
Contact the business office
Retiree Union Meeting
Wed, Oct 19, 2016 (11:00AM)
---
Retiree Spotlight
Some attendees of the recent Retiree Union Meeting held on Jun 19th
Call the hall and tell us what you want to hear about.
---
Retiree Gallery
---
Retiree Videos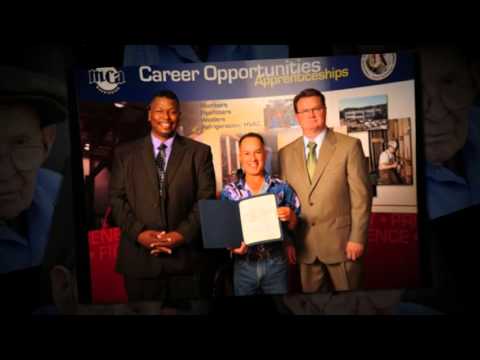 2011 Old-timers celebration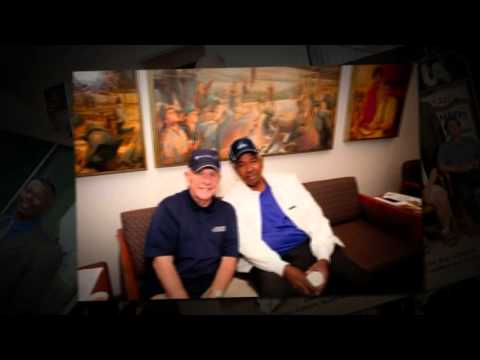 2012 Old-Timer Celebration